Main content starts here, tab to start navigating
About Us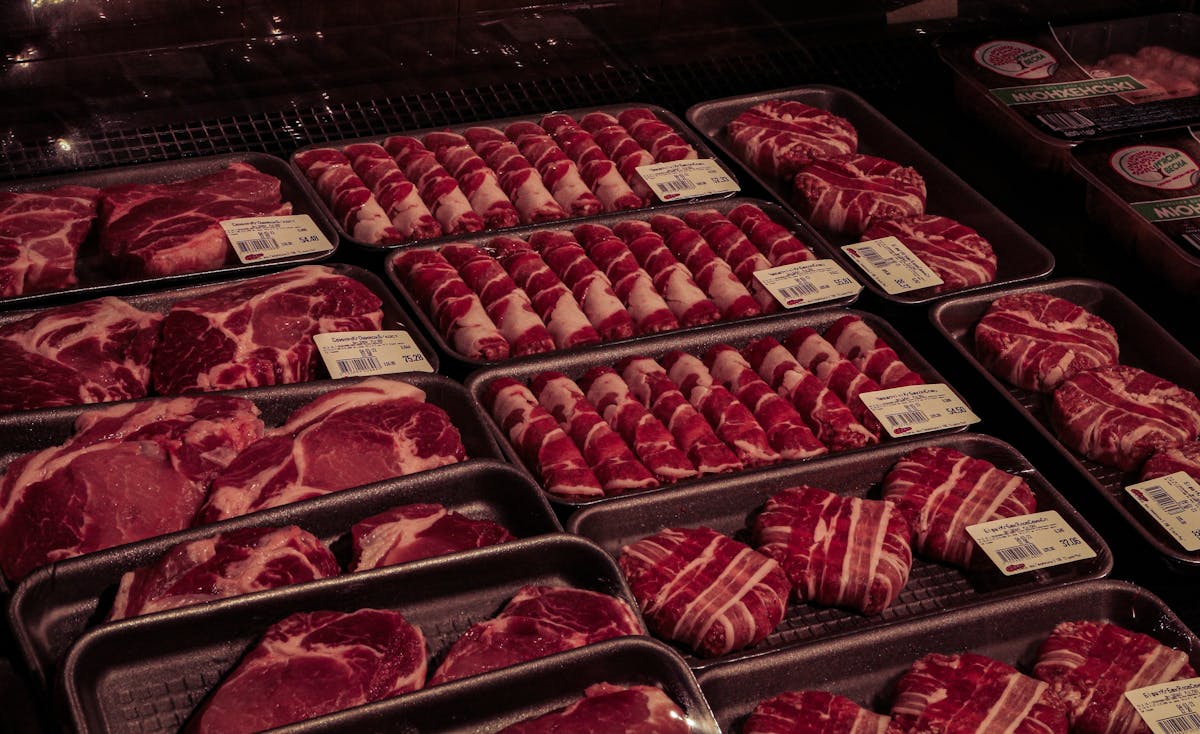 Our Story
Like many restaurants during the pandemic, Rainhas Churrascaria had to scramble and rethink its business model. One of the outgrowth of this time was the origination of outdoor dining. Thanks to the support of our community, we were able to emerge a better and more engaged business. We launched Corona Queens Strong, our non-profit to help serve our community. And now we bring you Simply Skirt Steak, our take on an Argentinian steakhouse. As one of the few Churrsacarias that serve skirt steak as an option on the rodizio, it is always a favorite meat option for our guests. So we thought, why not make a restaurant exclusively on the skirt steak. We hope you enjoy your experience and we look forward to earning your patronage.
From Rio to Buenos Aires to New York City,
From our family to yours.
See you at Simply Skirt Steak.